The Thrilling Adventure of Sport Fishing in Puerto Vallarta
Welcome, angling enthusiasts! Are you ready to embark on a thrilling journey of sport fishing in Puerto Vallarta, with the sheer exhilaration of the chase and the satisfaction of the catch? Then look no further than Vallarta Luxury Yachts, your trusted companion on this journey.
Sport fishing, the crowning jewel of angling pursuits, brings together strategy, patience, and the invigorating rush of reeling in a magnificent catch. As your experienced guide, Vallarta Luxury Yachts brings over two decades of expertise in ensuring you relish every moment of this adventure.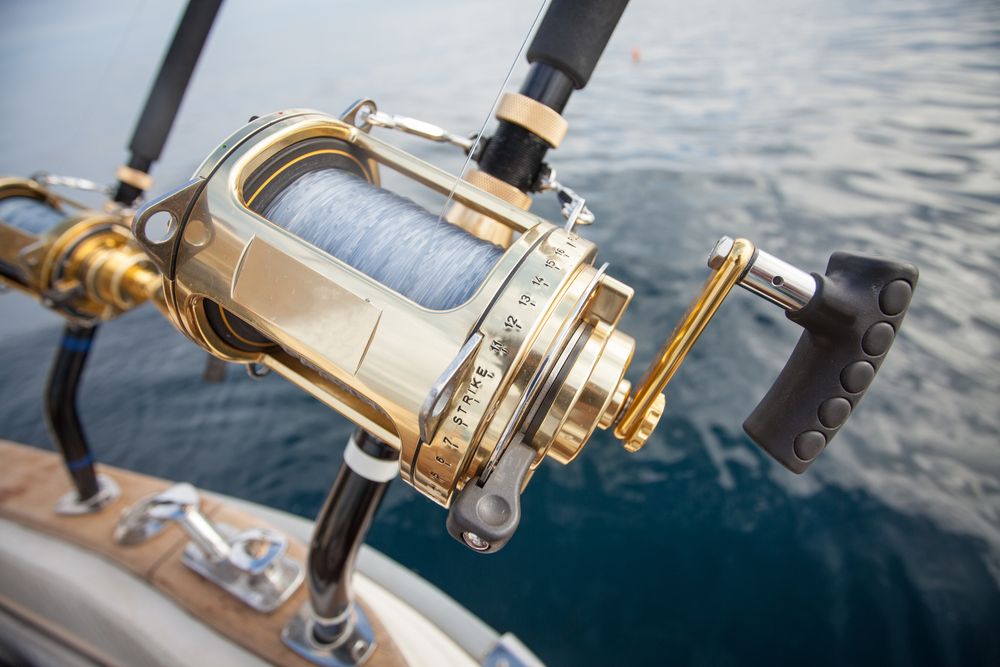 Puerto Vallarta: Your Sport Fishing Haven with Vallarta Luxury Yachts
We take pride in our intimate understanding of sport fishing, ensuring every expedition with us is well-equipped and smoothly run. Our state-of-the-art gear ensures even beginners feel like seasoned anglers, bringing you one step closer to landing that dream catch!
Puerto Vallarta is our cherished home and your sport fishing paradise. Our unmatched local knowledge of the region, combined with Puerto Vallarta's geographical advantages, allows us to guide you to the most abundant fishing grounds.
Types of Fish to Catch on Our Expeditions
The bountiful waters here play host to a variety of fish, including the vibrant Mahi Mahi, elusive Marlin, mighty Tuna, Sailfish, Roosterfish, Wahoo & Red Snapper. As we embark on each expedition, our crew shares insights about these species, enriching your fishing experience.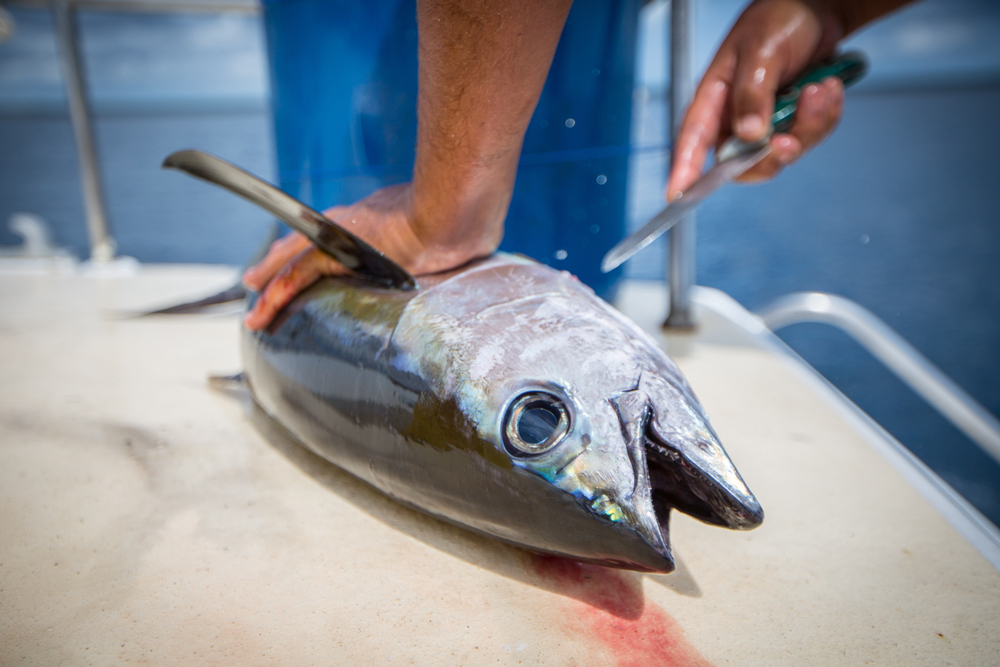 Best Time for Sport Fishing in Puerto Vallarta
While Puerto Vallarta offers sport fishing opportunities year-round, we understand the nuances that make certain periods more fruitful than others. Trust us to guide you through the peak fishing seasons and the factors that could influence your catch. The months between June and December are ideal. Water temperature, availability of food, and migration patterns all contribute to the promising catch during this period.
Setting Sail with Vallarta Luxury Yachts
Set sail with Vallarta Luxury Yachts and enjoy the luxury of our well-maintained charter boats. We've got all the necessary licenses and regulations covered, so you can focus on the thrill of the sport without any worries.  In order to secure your booking we require a 20% deposit upfront and the balance paid when boarding for your trip.  If the port is closed due to bad weather we can reschedule for another. 
Top Five Sport Fishing Spots in Puerto Vallarta
Puerto Vallarta's fishing spots are renowned for their beauty and bounty. Hotspots can be a longer trip to outside of the bay such as El Banco, Corbeteña, La Cruz, El Morro, and Punta Mita offer some of the best catches. These prime locations are known for their spectacular beauty and abundant catches.
Mastering Fishing Techniques with Vallarta Luxury Yachts
Learn to master fishing techniques with us! Our crew members are skilled in various techniques such as trolling, bottom fishing, and casting, and they're more than eager to share their wisdom with you.  Don't worry if you have little or no fishing experience as the crew will take care of all the details and explain what to do when a fish is on!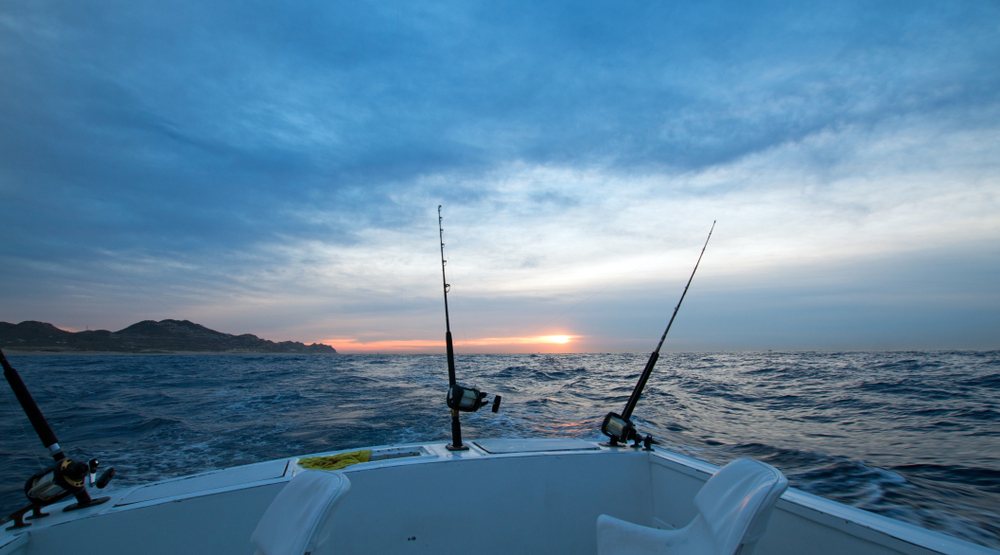 Why Trust Vallarta Luxury Yachts
Established in 1997, Vallarta Luxury Yachts is a name synonymous with trust and reliability. Our longstanding legacy is a testament to the world-class services we offer. But don't just take our word for it – our countless satisfied customers over the years serve as our best testimonials!
At Vallarta Luxury Yachts, we also firmly believe in giving back to the ocean that has given us so much. We promote sustainable practices like catch-and-release to help maintain the health and diversity of Puerto Vallarta's rich marine ecosystem.
Puerto Vallarta's sport fishing scene offers a thrilling experience steeped in natural beauty and the indomitable spirit of the chase. From the vibrancy of its underwater residents to the balmy beauty of its waters, it's a destination that holds the heart of every angler it hosts!
So, are you ready for the ultimate sport fishing adventure? The team at Vallarta Luxury Yachts eagerly awaits to welcome you aboard!